Welcome to the Woodlawn Dental Care Blog, where we're excited to share valuable insights, tips, and updates about all things related to oral health and dentistry. Our blog is a space dedicated to empowering you with knowledge that can transform your understanding of dental care.
From demystifying complex procedures to offering practical advice for maintaining a brilliant smile, our blog covers a diverse range of topics. Whether you're curious about the benefits of certain treatments, seeking tips for maintaining oral hygiene, or want to stay informed about the latest advancements in dentistry, we've got you covered.
Stay connected with our practice through our blog as we delve into the world of dental innovations, patient stories, and advice from our experienced professionals. We're committed to providing content that enriches your understanding of dental wellness and helps you make informed decisions about your oral health.
At Woodlawn Dental Care, we believe that knowledge is the foundation of exceptional dental care. Join us on this informative journey and discover the power of a healthy, confident smile through our regularly updated blog posts.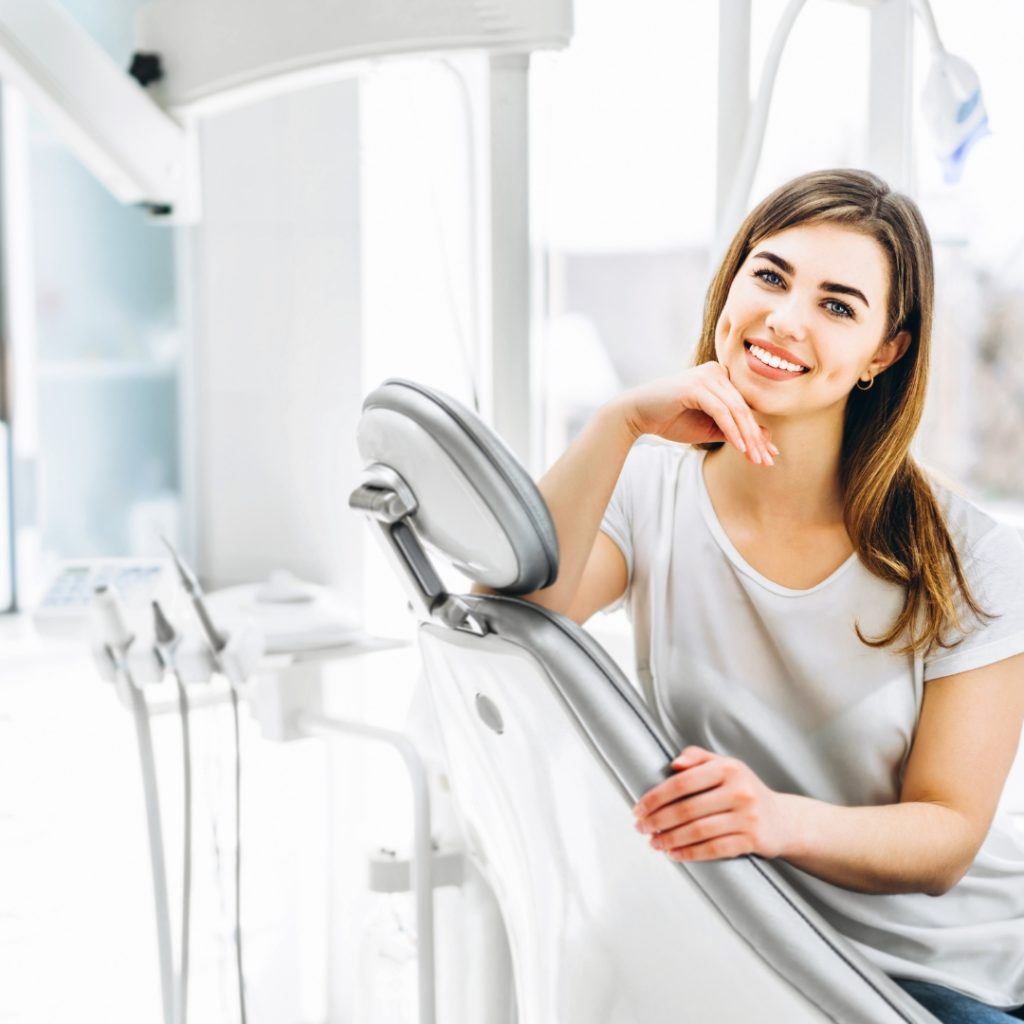 Veneers are an excellent choice for transforming your smile, and they can provide stunning, long-lasting results. However, like any investment, proper care is essential to
Read More »