We think you will appreciate the warm and friendly manner in which we treat patients. Our commitment is to apply our dental knowledge and skills in a caring and gentle way, so you can feel at ease as we help you attain the smile you desire.
Through excellent preventive, restorative, and cosmetic dentistry PLUS technologies that make dental visits more pleasant than before we work with you to achieve a smile that can maximize your personal health and appearance, and raise your self-esteem. We're also a kid friendly office, and we want you to know that we enjoy patients of all ages!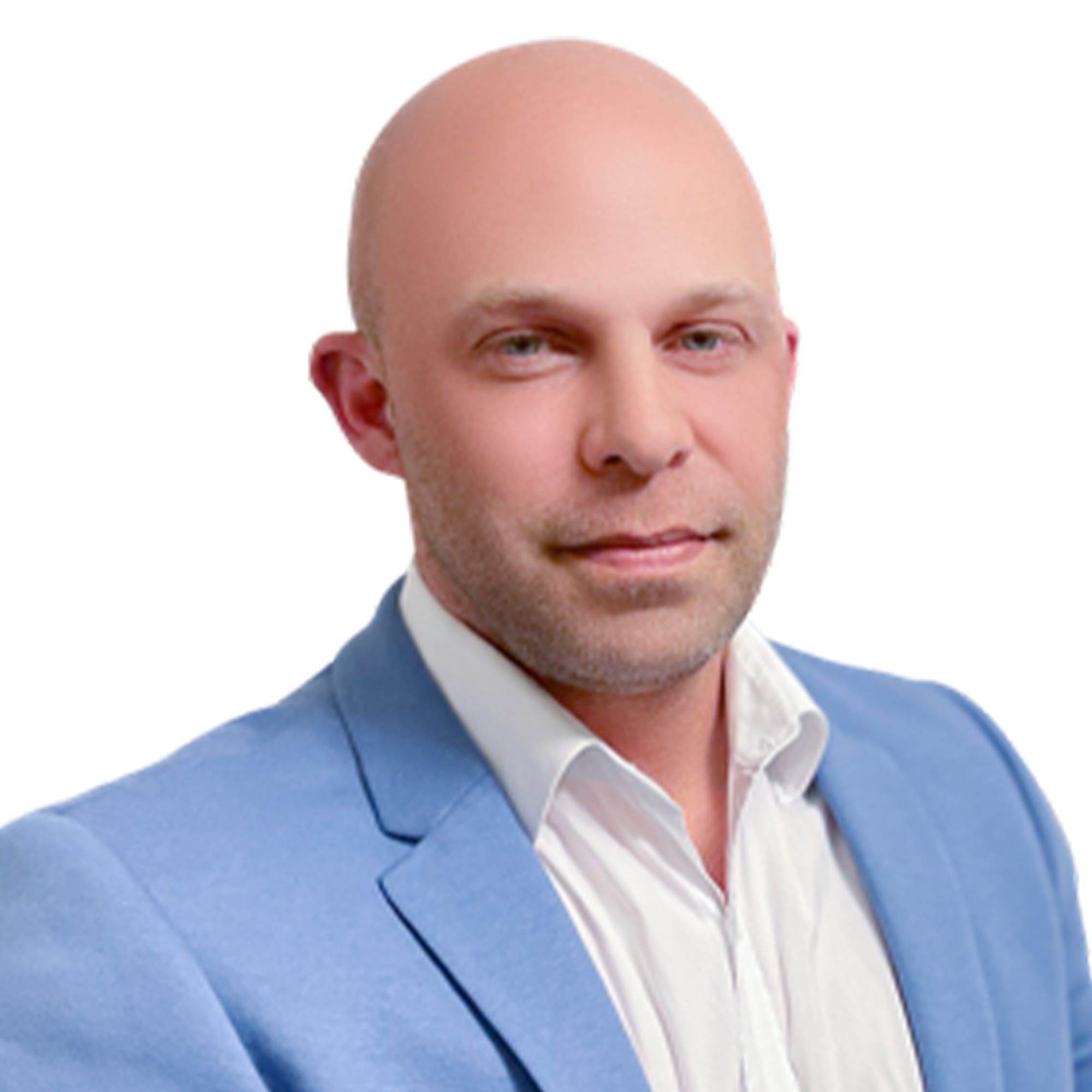 Dr. Byron Larsen is a practicing dentist, speaker, and clinic director. He received his DDS degree from the University of Detroit-Mercy. In addition to completing advanced dental studies in full mouth rehabilitation he has post-doctoral masters degree in Orofacial Pain and Oral Medicine from USC.
He was the official team dentist of the Arizona Coyotes of the NHL, Arizona Cardinals of the NFL, and the Arizona Diamondbacks of MLB. He has provided expert witness testimony in dental related cases and served on clinical advisory boards.
His persistent enthusiasm for dental Implantology and comprehensive patient care has led him to receive a fellowship in Implantology and work as the clinical director of Implantology with US DSO. He currently serves as the chief dental officer of Amity Management a Canadian DSO.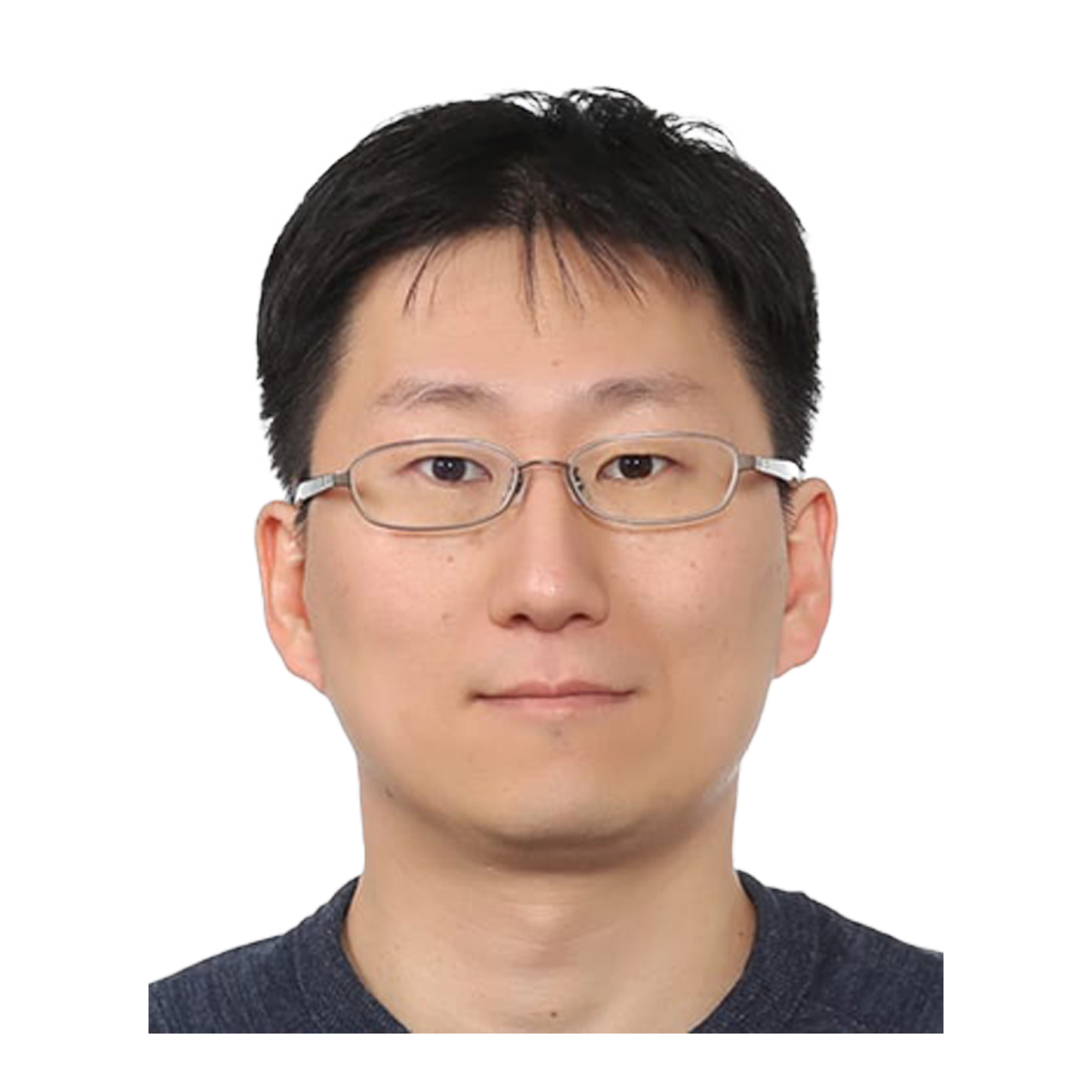 Dr. Junhyun An (Dr.Jun for short) is a certified dentist working as an associate dentist.
He grew up in South Korea and attended School of Dentistry in Seoul National University. He received his dental degree (DDS) in 2001 and Bachelor of Science Degree in 2005 from the same University. During that period he went to Kangdong Sacred Heart Hospital in Seoul for Oral and Maxillofacial Surgery training program.After the training and serving the Korean Army as a  medical officer, he opened private office in Seoul since 2010 until relocating to Canada in 2020.
He completed the NDEB process in 2018 and joined the Royal College of Dental Surgeons of Ontario, Ontario Dental Association and Canadian Dental Association in 2020. Continuing education through out the career, he focuses on restorative, endodontic dentistry and also dental implants. His goal is to provide individual care and professional dental experience to all the patients – young and the old. He can also speak and write in Korean.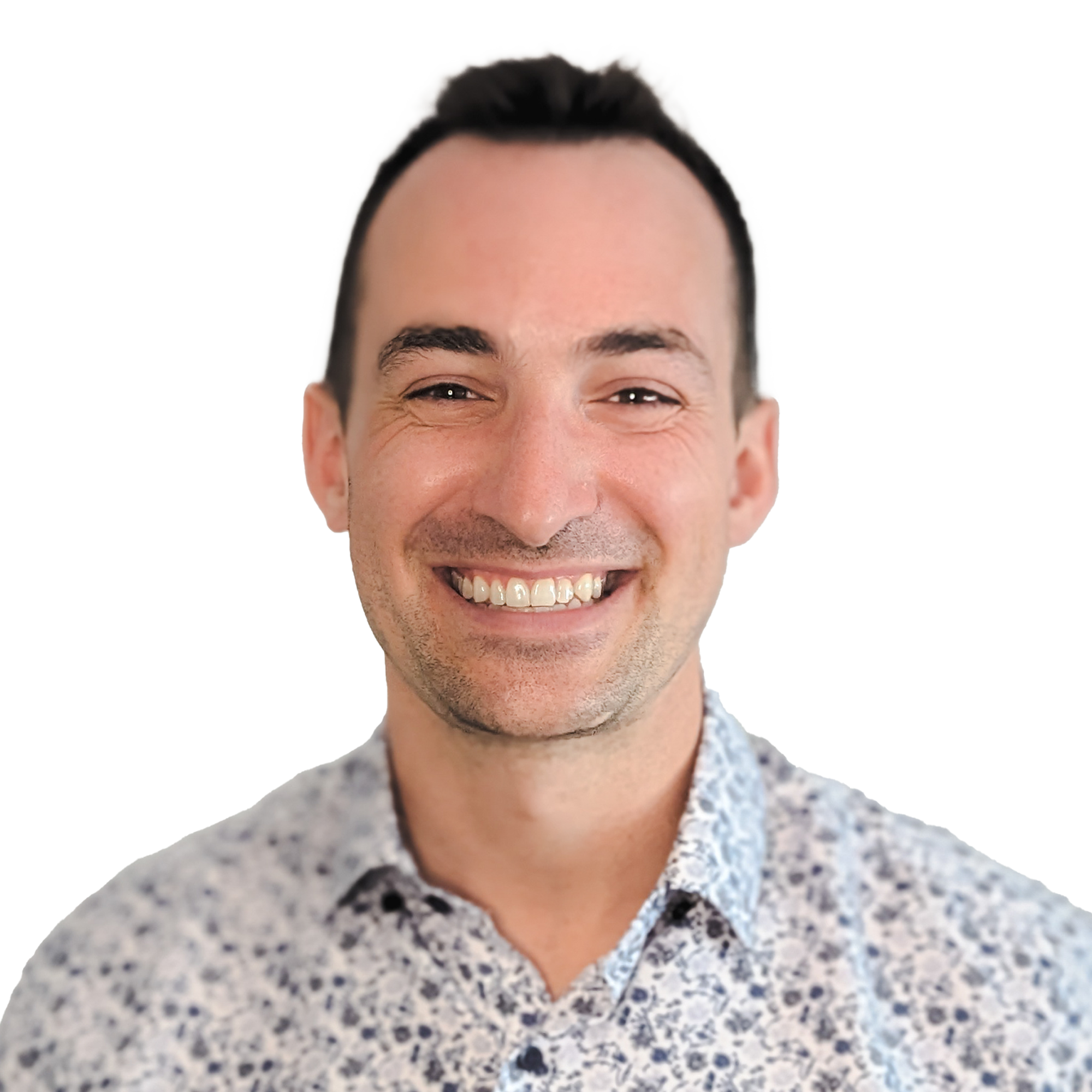 Dr. Glynn Manchester
Dentist
Dr. Glynn Manchester was born local, growing up in the nearby town of Lynden, Ontario. He graduated with distinction from the Schulich School of Medicine and Dentistry in 2017, where he also received the Michael  Brooke award in Oral Medicine. Dr. Manchester is a firm believer in patients being active participants in their oral health, taking the time in each appointment to make sure patients understand all of their treatment options and select a plan that is best suited to their needs and finances. He has a passion for Invisalign and cosmetic reconstruction and loves to see how a new smile can change a patient's life! During your visit, you may even be lucky enough to hear Dr. Manchester's lovely singing voice.
Dr. Manchester also advocates for dentists giving back to their communities. He regularly volunteers for Community Dental in Kitchener,  allowing people experiencing homelessness to access dental care free of charge. He also has been a regular participant in the 1000 Smiles Program, which provides free dental care to under-serviced Caribbean communities.
Outside of work Dr.Manchester loves rock climbing, binging television on the couch with his beautiful wife Stephanie and going for long walks with their dog, Juno. With a love of travel, Glynn and Stephanie are always planning their next big adventure!