We think you will appreciate the warm and friendly manner in which we treat patients. Our commitment is to apply our dental knowledge and skills in a caring and gentle way, so you can feel at ease as we help you attain the smile you desire.
Through excellent preventive, restorative, and cosmetic dentistry PLUS technologies that make dental visits more pleasant than before we work with you to achieve a smile that can maximize your personal health and appearance, and raise your self-esteem. We're also a kid friendly office, and we want you to know that we enjoy patients of all ages!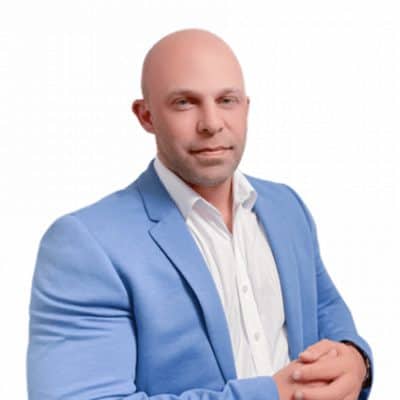 Dr. Byron Larsen is a practicing dentist, speaker, and clinic director. He received his DDS degree from the University of Detroit-Mercy. In addition to completing advanced dental studies in full mouth rehabilitation he has post-doctoral masters degree in Orofacial Pain and Oral Medicine from USC.
He was the official team dentist of the Arizona Coyotes of the NHL, Arizona Cardinals of the NFL, and the Arizona Diamondbacks of MLB. He has provided expert witness testimony in dental related cases and served on clinical advisory boards.
His persistent enthusiasm for dental Implantology and comprehensive patient care has led him to receive a fellowship in Implantology and work as the clinical director of Implantology with US DSO. He currently serves as the chief dental officer of Amity Management a Canadian DSO.