Our goal is to help everyone achieve great oral health at Woodlawn Dental Care. With countless investments into dental technology and education, rest easy knowing your procedures will be taken care of skillfully by a trained professional.
Whether the reason for your visit is a basic filling, check up, or more complicated procedure, our team is capable of providing you with ourstanding, personalized, and gentle care.
Days
Monday:
Tuesday:
Wednesday:
Thursday:
Friday:
Saturday:
Sunday:
Hours
9:00AM – 7:30PM
9:00AM – 7:30PM
9:00AM – 5:00PM
9:00AM – 6:00PM
9:00AM – 3:00PM
9:00AM – 3:00PM
Closed
Monday – 9AM – 7:30PM
Tuesday – 9AM – 7:30PM
Wednesday – 9AM – 5PM
Thursday – 9AM – 6PM
Friday/Saturday alternating – 9AM – 3PM
Sunday – Closed
Get to know some of the trusted doctors behind Woodlawn Dental Care.
From simple treatments to more complicated procedures, we'll be able to take care of and maintain your families oral health. Get the care you deserve at Woodlawn Dental Care.

General Dental Services
We regularly check for tooth decay, existing restorations, and periodontal issues. The latest technology is used for pain-free, gentle cleanings.

Cosmetic Dentistry
Regain your smile and your confidence with cosmetic solultions. From take home whitening, cleanings, veneers, to zoom dentistry.

Orthodontics
If you have issues with crooked, overcrowded, or overlapping teeth, then our orthodontic treatments such as braces of invisalign could be a good fit for you.
Here's what our patients say about us
Everyone is super nice and friendly and very professional. Best dentist office i have ever been to. Look after your needs without any pressure to do anything that is not necessary and for a person with no insurance coverage they are very reasonably priced. Highly recommend
Alejandra Herrera
2022-10-12
All of the staff were friendly, courteous and knowledgeable. The entire process was quick and explained to me in detail. I enjoyed the entire experience.
Recommend a visit to Woodlawn Dental Care in Guelph. Kind, friendly staff. Professional treatment by highly skilled Dentist. Customer care and follow up, being the prime objective.
Great staff, always a professional and well run place, Highly recommended.
I would highly recommend Woodlawn Dental. Everyone is very friendly and helpful. The dentists are the best, I got the best cleaning there and ur was very gentle. Overall the dental care here is outstanding, 5 star rating.
Great dentists with very friendly and helpful staff at the front
We pride ourselves on making dentistry a pleasant experience.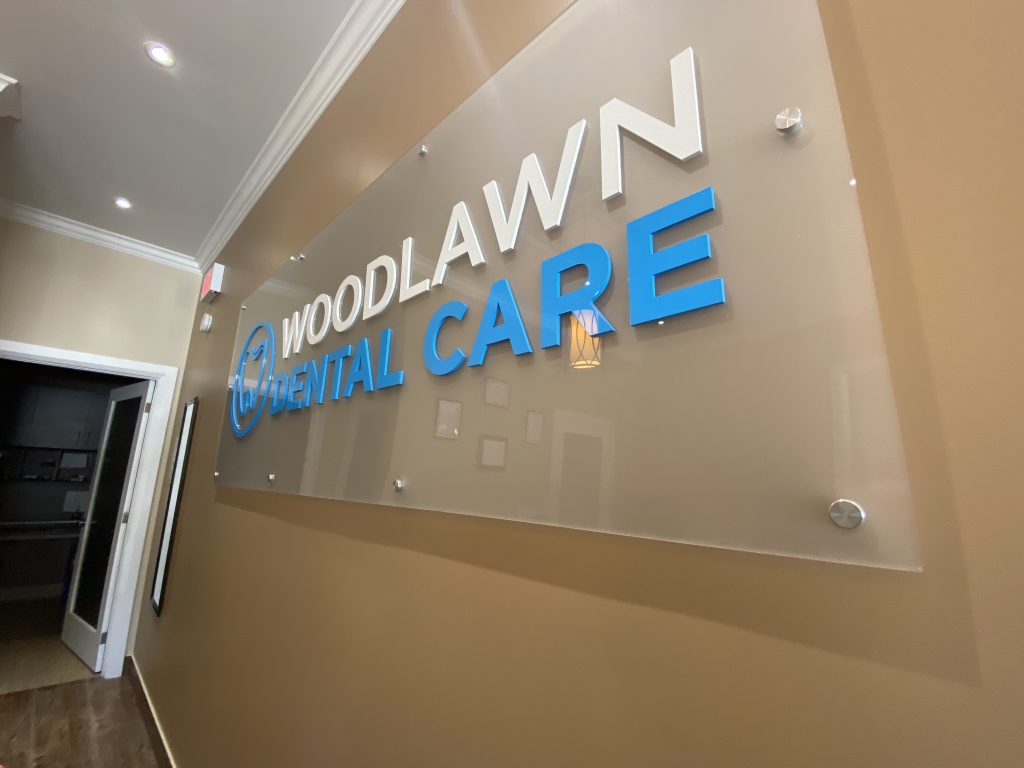 Get more information on dentistry and various dental procedures.