Our goal is to help everyone achieve great oral health at Woodlawn Dental Care. With countless investments into dental technology and education, rest easy knowing your procedures will be taken care of skillfully by a trained professional.
Whether the reason for your visit is a basic filling, check up, or more complicated procedure, our team is capable of providing you with ourstanding, personalized, and gentle care.
Days
Monday:
Tuesday:
Wednesday:
Thursday:
Friday:
Saturday:
Sunday:
Hours
9:00AM – 7:30PM
9:00AM – 7:30PM
9:00AM – 5:00PM
9:00AM – 6:00PM
9:00AM – 3:00PM
9:00AM – 3:00PM
Closed
Monday – 9AM – 7:30PM
Tuesday – 9AM – 7:30PM
Wednesday – 9AM – 5PM
Thursday – 9AM – 6PM
Friday/Saturday alternating – 9AM – 3PM
Sunday – Closed
Get to know some of the trusted doctors behind Woodlawn Dental Care.
From simple treatments to more complicated procedures, we'll be able to take care of and maintain your families oral health. Get the care you deserve at Woodlawn Dental Care.

General Dental Services
We regularly check for tooth decay, existing restorations, and periodontal issues. The latest technology is used for pain-free, gentle cleanings.

Cosmetic Dentistry
Regain your smile and your confidence with cosmetic solultions. From take home whitening, cleanings, veneers, to zoom dentistry.

Orthodontics
If you have issues with crooked, overcrowded, or overlapping teeth, then our orthodontic treatments such as braces of invisalign could be a good fit for you.
Here's what our patients say about us
Woodlawn dental care has the respect for their clients that helps the clients to be comfortable with them. Woodlawn dental care have the best people.
The staff are welcoming and accommodating to your schedule. The hygienist does a great job cleaning your teeth as well.
Great work! Very accommodating and great staff!
They are good people they're fairy helpful and kind and understanding to fix my crown and my cavity
First time here. I will be transferring my records here and becoming a patient. Everyone in the office has a very calm demeanour which allows me to relax as l am terrified of the dentist. Clean, friendly and they were on time which is a pet peeve of mine regarding medical appointments. Thank you for being on time. Little time to sit and get more anxious about sitting in the chair. Bottom line is l am quite happy with them and l recommend them to anyone looking for a new dentist
Alejandra Herrera
2023-09-05
All of the staff were friendly, courteous and knowledgeable. The entire process was quick and explained to me in detail. I enjoyed the entire experience.
It's getting closer for my husband too smile again ! You guys are wonderful 🙂
It's very pleasant environment for kids. Doctor is very good and nice with kid.
We pride ourselves on making dentistry a pleasant experience.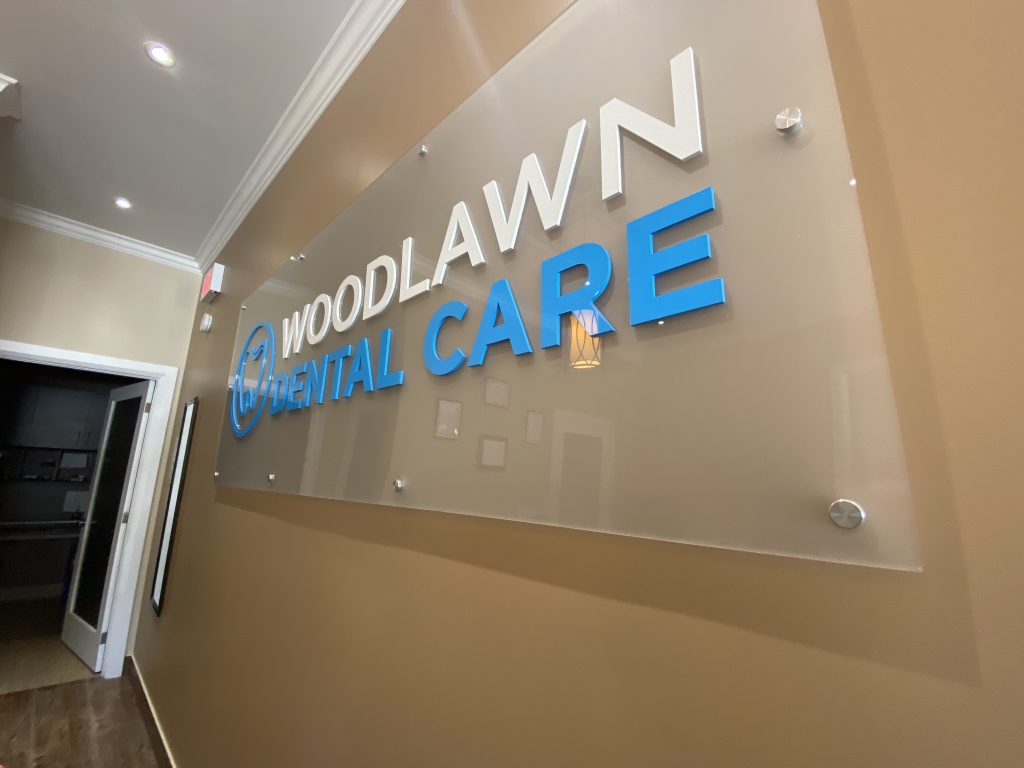 Get more information on dentistry and various dental procedures.